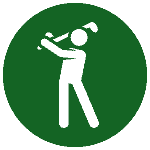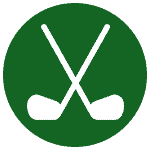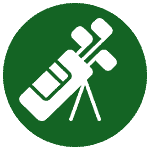 Golf Services on Long Island,  NY
Bresnan Golf Company is here to help with all your golf needs.  We offer a variety of services that include, golf lessons, club fitting, and club repair in Patchogue, NY.
Golf Lessons
Bill is a PGA Golf professional that has been giving lessons on Long Island for over 20 years.  He is passionate about helping players at all skill levels improve their golf game. Bill has taught students at every level, from beginners to tour players.  He offers private lessons, group lessons, online lessons, clinics, and junior lessons.  
Club Fitting
A custom-fit set of clubs that's tailored to your game can help build confidence. Bill Bresnan PGA Professional uses advanced technology and years of experience to recommend your optimal set composition, loft angle, lie angle, shaft type, shaft length, grip size and more. Clubs customized to your body and swing, are essential for optimal consistency and accuracy.  Get a custom golf club fitting today!
Club Repair
We are here for all your club repair needs on Long Island. Whether you need some adjustments to your clubs, repairs from wear and tear, regripping, or a new shaft, we offer a variety of options to keep your clubs at their best.   We'll repair your clubs in a timely manner, knowing that you don't want to go too long without your club.  Our golf club repair is done with certified professionals and using precise instruments so your clubs can be in top shape for your best game on the course.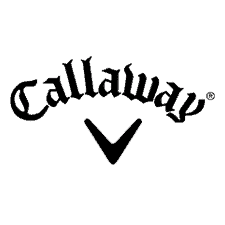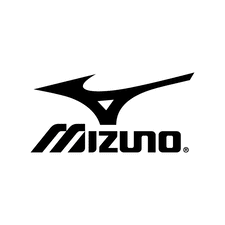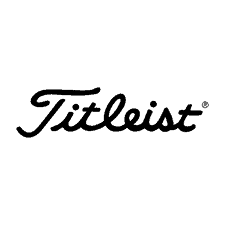 Bill is kind and generous with the time he spends interacting with all of the members of the club. All of those who have taken lessons with him, including myself, have found him to be an exceptional instructor. He provides each player with an analysis of their swing and provides valuable insight into the mechanics of their swing. Rather than try to teach one "cure all" he works with the player's swing and provides tips for that individual's improvement.
– Glen S.
Taking lessons with Bill is like playing with a friend. He puts you at ease while working his magic. I have gone from being the worst golfer in America to a respectable golfer thanks to his instruction. I love what he has done for my game. My wife has also taken lessons from Bill and she now has the golf bug. The only problem is that she wants to play with me all of the time. Thanks, Bill, for being so good!
– Allan
I'll admit that I was hesitant about taking golf lessons because I already spend enough time learning. However, Bill made the experience simple, informational, and easy! He was able to tailor my lesson to my personal strengths and weaknesses and my golf game improved tremendously after just 5 half-hour lessons. Bill is a great teacher and I highly suggest that you try his lessons!
– Michael