Golf Lessons with Bill Bresnan on Long Island, NY
Bill, a seasoned golf professional dedicated to refining your golf skills. Bill offers more than mere instruction; he delves deep into the art and science of golf. He tailors his lessons to each student, understanding that details like swing, stance, and grip are unique to each player. Bill is adept at spotting and rectifying even minor flaws in a player's game, ensuring every golfer, whether beginner or expert, experiences significant improvement under his guidance.
Bill Bresnan, a PGA Golf professional with over 20 years of teaching experience in Long Island, has touched the lives of many golfers, from beginners to seasoned players. His diverse teaching methods include private sessions, group clinics, and online instructions, emphasizing each golfer's unique potential. In 2022, Bill took on a new challenge as the head coach of Adelphi University's women's golf program. Though it marked his collegiate coaching debut, Bresnan's rich golfing history and dedication made him a perfect fit for the role.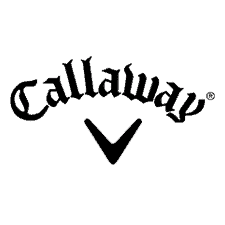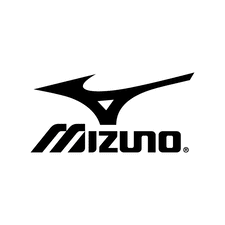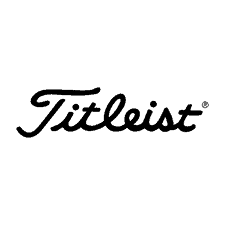 Bill is kind and generous with the time he spends interacting with all of the members of the club. All of those who have taken lessons with him, including myself, have found him to be an exceptional instructor. He provides each player with an analysis of their swing and provides valuable insight into the mechanics of their swing. Rather than try to teach one "cure all" he works with the player's swing and provides tips for that individual's improvement.
– Glen S.
Taking lessons with Bill is like playing with a friend. He puts you at ease while working his magic. I have gone from being the worst golfer in America to a respectable golfer thanks to his instruction. I love what he has done for my game. My wife has also taken lessons from Bill and she now has the golf bug. The only problem is that she wants to play with me all of the time. Thanks, Bill, for being so good!
– Allan
I'll admit that I was hesitant about taking golf lessons because I already spend enough time learning. However, Bill made the experience simple, informational, and easy! He was able to tailor my lesson to my personal strengths and weaknesses and my golf game improved tremendously after just 5 half-hour lessons. Bill is a great teacher and I highly suggest that you try his lessons!
– Michael