Online Lesson with Bill Bresnan
Can't make it in person? No problem! We offer online lessons using the Golf Coach App.
Online golf lessons are the perfect alternative for any student who can't get over to see Bill in person. Through years of experience, Bill has found that the best way to guarantee results, for the remote student, is through regular contact. Hosted through the Golf Coach App, the online coaching platform will be offered as a 3 month 6 month or 12-month option.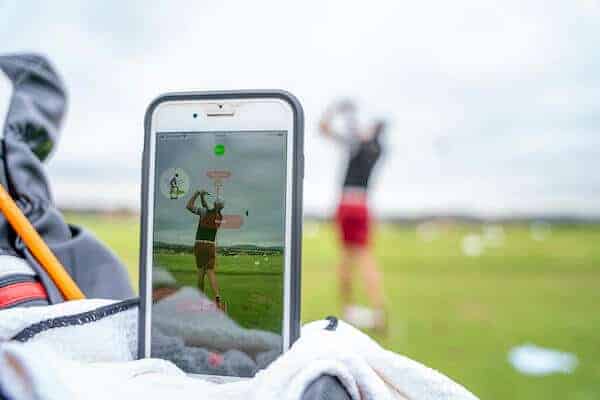 Lessons begin with an online analysis of your swing and then drills and preventative measures will be put in place. It is after this that the student will use the Golf Coach App training platform to get regular feedback from Bill. Students can upload a video of their swing and expect a response from Bill within 48 hours. The app will serve as a way of Bill and the student staying in contact in between lessons and as a supervised practice to assist the student on their journey.
Click one of the buttons below to choose a download for your device.