Golf Club Fitting on Long Island, NY
A custom-fit set of clubs that's tailored to your game can help build confidence. Bill Bresnan PGA Professional uses advanced technology and years of experience to recommend your optimal set composition, loft angle, lie angle, shaft type, shaft length, grip size and more. Clubs customized to your body and swing, are essential for optimal consistency and accuracy.  Get a custom golf club fitting today!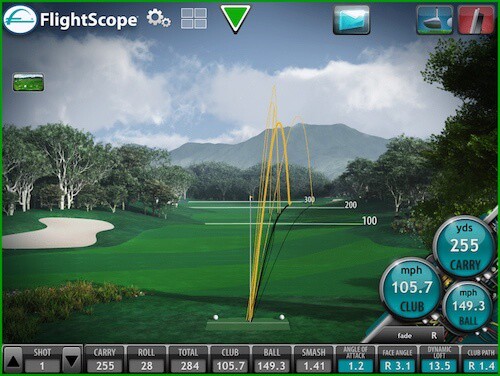 Your Club Fitting starts with hitting your current clubs so we can measure distances and shot dispersion to determine your needs.  This will also serve as a good comparison to what the benefits will be as you test new equipment in finding the exact fit.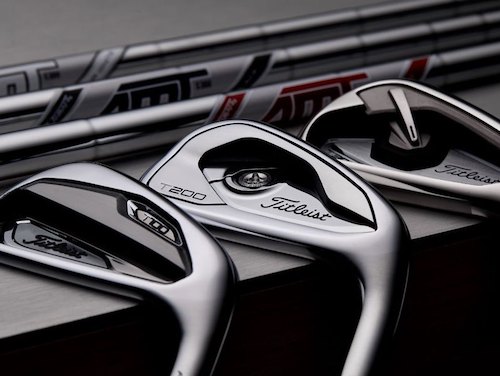 We will assemble different club and shaft combinations to match your swing specifications. You'll hit the suggested clubs while your Club Fitter compares and explains measurable results of the test clubs versus your current equipment.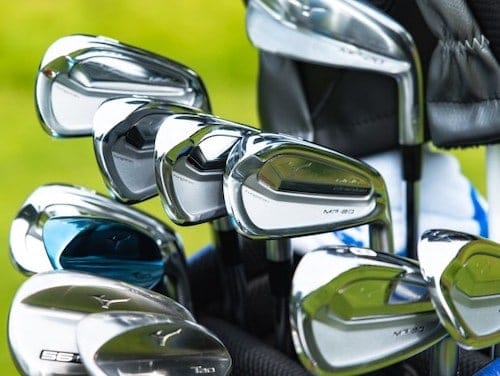 After we have determined the best clubs for your game, we can order immediately from the manufacturer. The clubs will be custom built to your exact specifications and delivered directly to us for verification.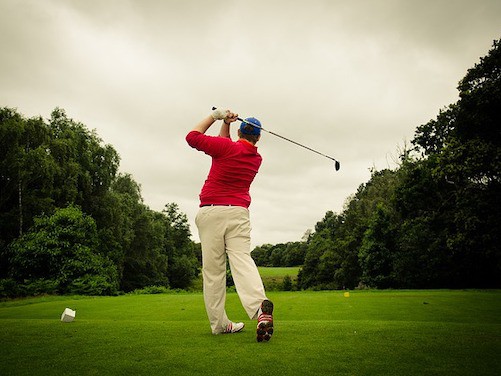 When your custom built clubs arrive we will inspect the clubs to ensure the perfect fit. You'll then come to pick them up and take them on the course!